Hope you're all ready for this fencing season as it already has begun. As always a new season introduces new recruits. We are very happy for them to join us.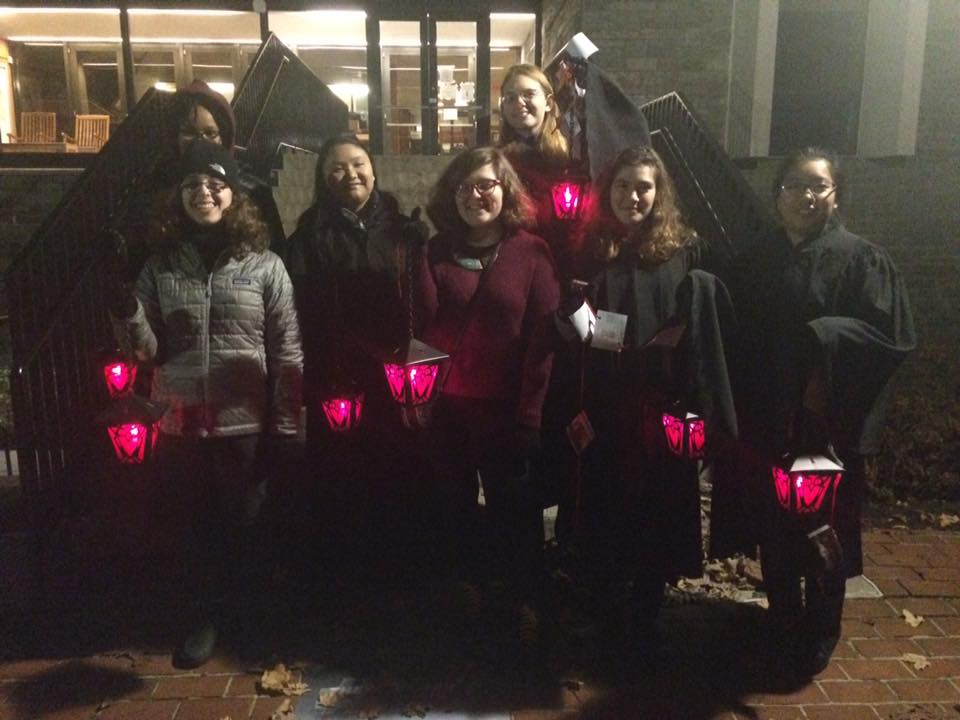 Freshman Recruits: Chloe Epstein, Elizabeth Warrick, Emily Saks, Esther Xu, Jenny (Zhuoran) Hu, Katja Schmid-Doyle, Niamh Reilly, Peyton Moriarty, Raining Huo, Sherry Liu, Summyr-Ann Glover
Sophmore Recruits: Allegra Bradley
Have fun and enjoy!